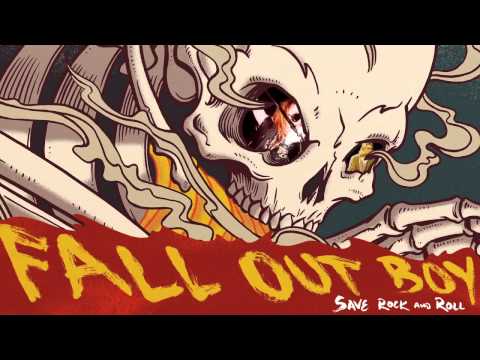 1 tag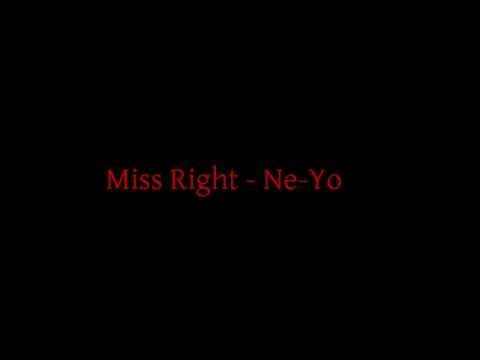 Decisions decisions..
1 tag
When will I find her…
Bit by bit
Lately, whenever I see people happily together, I get a little fucked up. Anger, envy, I can't explain that feeling entirely. Like maybe I should be in a group of lonely people. Maybe they'd understand. I'm merely writing this down since I don't really show myself in this state. Ah life. Fuck…
1 tag
1 tag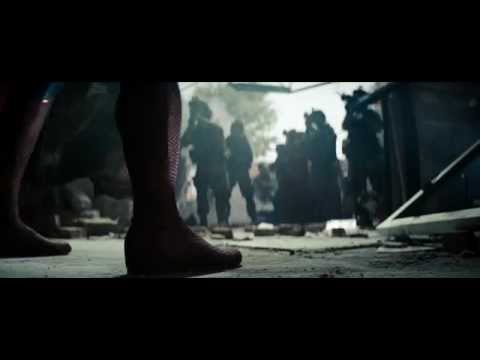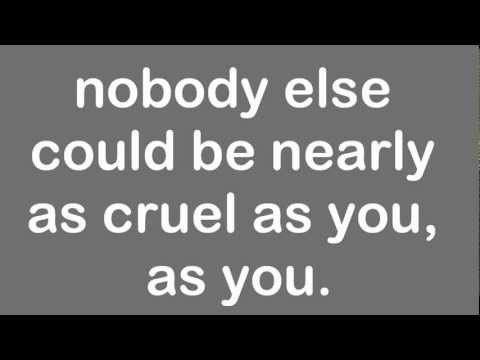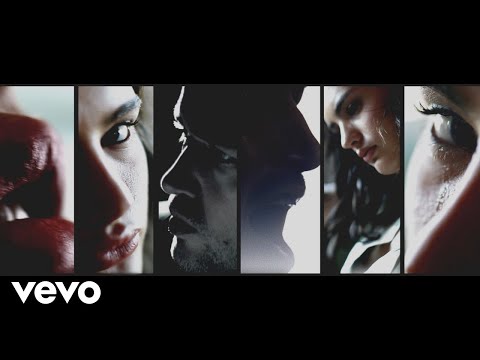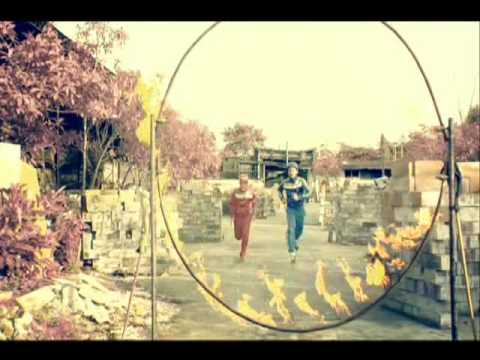 smilelikedomoxd: Kundiman by Silent...